Grow Your Business With My
Facebook Remarketing Hacking Strategies
The deal ends in – claim your 20% on your first ads campaign
Facebook Ads Retargeting For the Win!
Check out some of my Facebook ads success stories below! This is a funnel of 3 Facebook ads that I created for this client.We spent just over $1,000 on the 3 ads below and made back nearly $7000 in camp registrations!
Advertising goal: Online course sales
Time frame: 3 days, December 2017
Audience: retargeting sales page visitors, email list and Facebook page engagement
Amount spent: $37
Amount earned: $693
Return on ad spend: 1872%
Sales page ad
For this ad, I retargeted people who watched the 10+ seconds of the first video and who clicked that they were interested in the event ad. It led to the sales page where people could sign up.
Advertising goal: Shop-wide flash sale for business
Time frame: 4 days, June 2018
Audience: retargeting email list, Facebook followers and shop visitors
Amount spent: $281.56
Amount earned: $1811.15
Return on ad spend: 643%
About This Service
What's Included with this service:
This service includes the management of your ad campaigns throughout the month.

Targeting options and audience research and building

An unlimited number of campaign creations.

Marketing plan to grow up your business.

Monthly performance report and 24/7 support.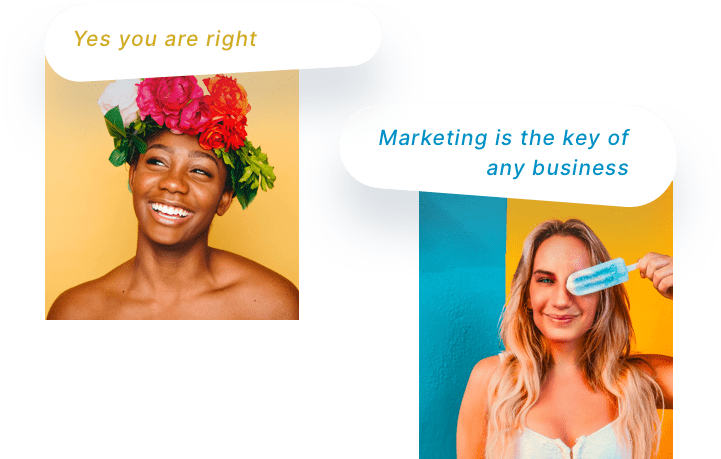 Most Frequency asked question
Does this gig include an ad spend?
No, the ad spend is not included with the service price.
i'm just starting out do you promise that I will be profitable on the first month?

No, I'm sorry I don't guarantee that, If you're just starting out there will be risks as any type of business and it will mostly depend on your product and your website. If you're just starting out then please reach out to me and let me know.
I'm just starting out, what do I need to start working with you?
You will need a Facebook page and a working ad account so I can start working with you.
Don't Miss Out!
Hey! Thanks for your interest in working with me on Facebook ads!
Thank You, we'll be in touch soon.
You will be charged for the plan after the admin approves your vendor account
30 - Days trial
Best for Small Business
Facebook Business Manager Set Up

Facebook Ads Campaign – 1

Detailed Audience Creation

Ad Campaign Monitoring

Customization Of Ad Placements

Monthly Report
Buy Now
Pro
Best for Mid Business
Facebook Business Manager Set Up

Facebook Ads Campaign – 2

Detailed Audience Creation

Ad Campaign Monitoring

Customization Of Ad Placements

Pixel Installation

Custom Audience Creation

Creation Of Automated Rules

Catalogue Creation

Carousel And Collection Ads

Monthly Report
Buy Now
Enterprise
ecommerce business
Facebook Business Manager Set Up

Facebook Ads Campaign – 3
Buy Now