Make Your Online Preference with Me
This webinar will show you the secrets of growing an online business, Web development strategy and marketing, etc..
Over the last 7 years, I've been helping out clients such as traackr, strala, alley, ciencia, and more, to build high-quality web applications and websites
10% OFF on Your FIRST PROJECT
True reviews
Visit My review at truelancer and Trustpilot and find really do awesome! work at website development, SEO, and Online marketing tasks for my clients with a 100% business growth rate
Learn My Top 3 Secrets to Improving Business
The key to success is consistency. It's a simple as showing up everyday and doing the work. But what work do you need to do?
What I'm do for you:
Use WP CMS I build your Website and store

Do On-page and off-page SEO of website

Monthly site maintenance and Marketing at Facebook and google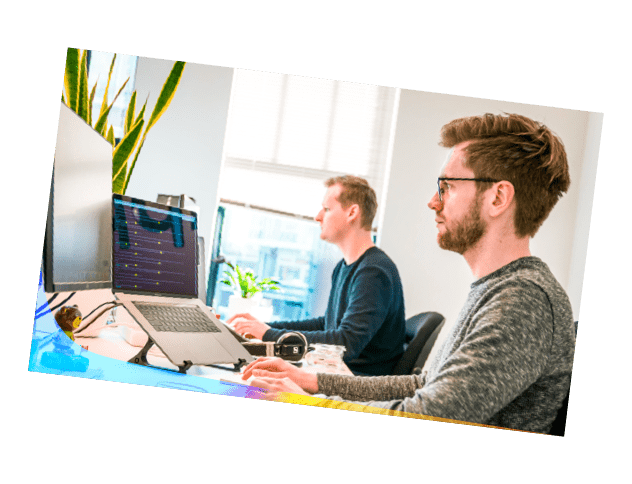 So, what are you waiting for?
Unlock the Secrets Today!